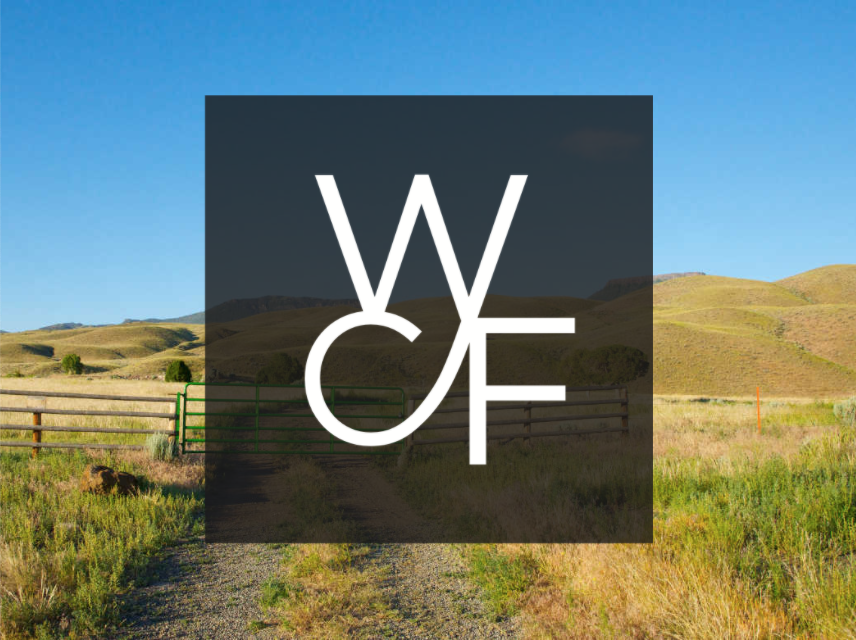 The Wyoming Wildlife Foundation is dedicated to sustaining Wyoming's wildlife. Since 2000 we have developed trusted partnerships that create opportunities for you to contribute and bring projects to life. Your contributions improve Wyoming's greatest resource – its fish and wildlife – for the benefit of our kids and grandkids.
WWF is a priority fund of the Wyoming Community Foundation.
Research, education and/or restorative projects that benefit threatened game and non-game species in decline.
Access to land for hunters and non-hunters alike.
Conservation and education projects intended to inspire and encourage youth to consider careers in the great outdoors.
Wildlife Advisory Committee
Susan McGuire
Robin Schamber
Diane Harrop
Toni Long
What Better time than now?
Join us and make a difference in your community today.

Mission: Creating an enduring natural legacy for future generations through stewardship of Wyoming's wildlife.
Wyoming Wildlife Foundation
1472 N. 5th Street, Suite 201
Laramie, WY 82072
Email: wcf@wycf.org
Phone: 307-721-8300