It is important to ensure Wyoming's full roster of species today are with us tomorrow. That is why WWF supports research and restoration projects aimed at declining populations.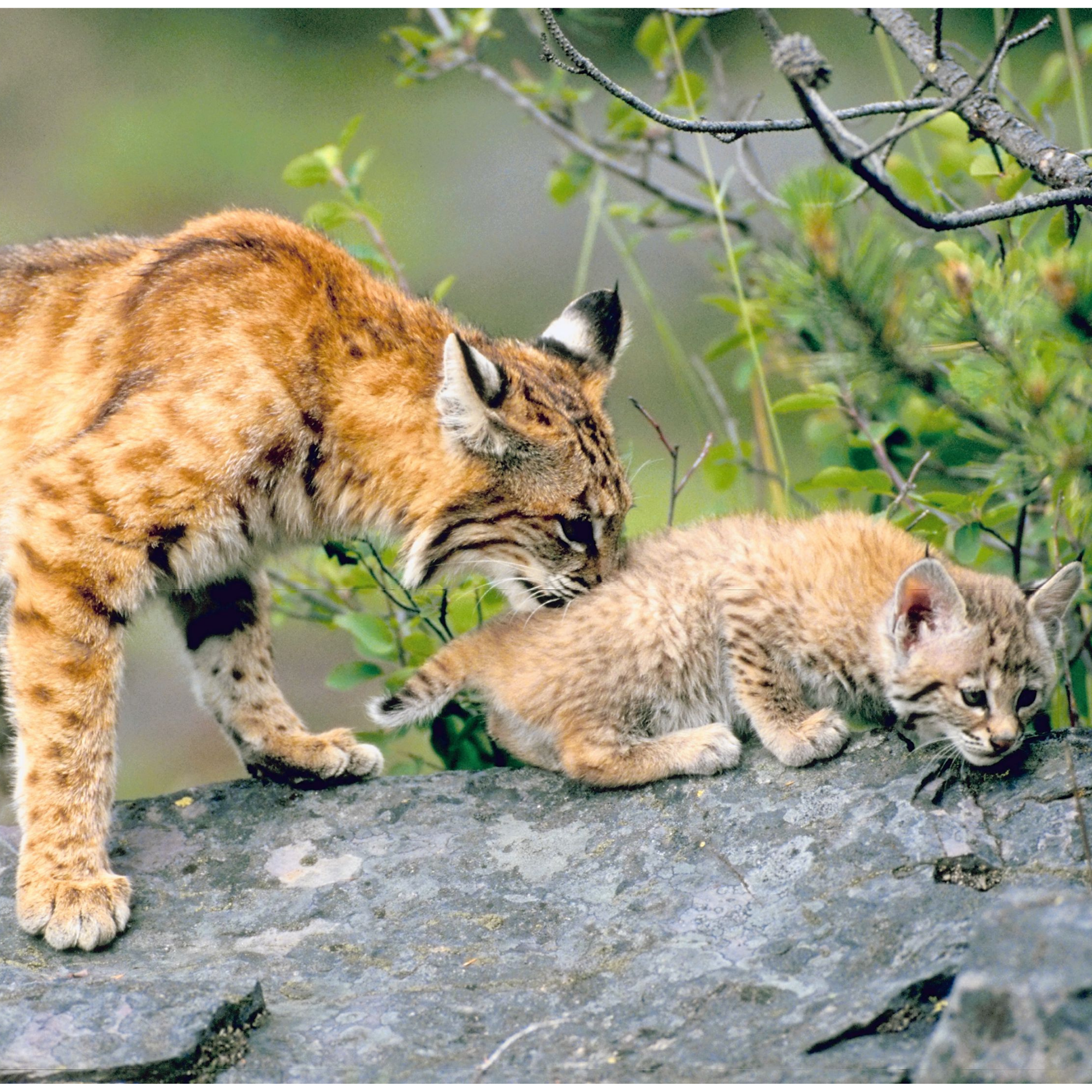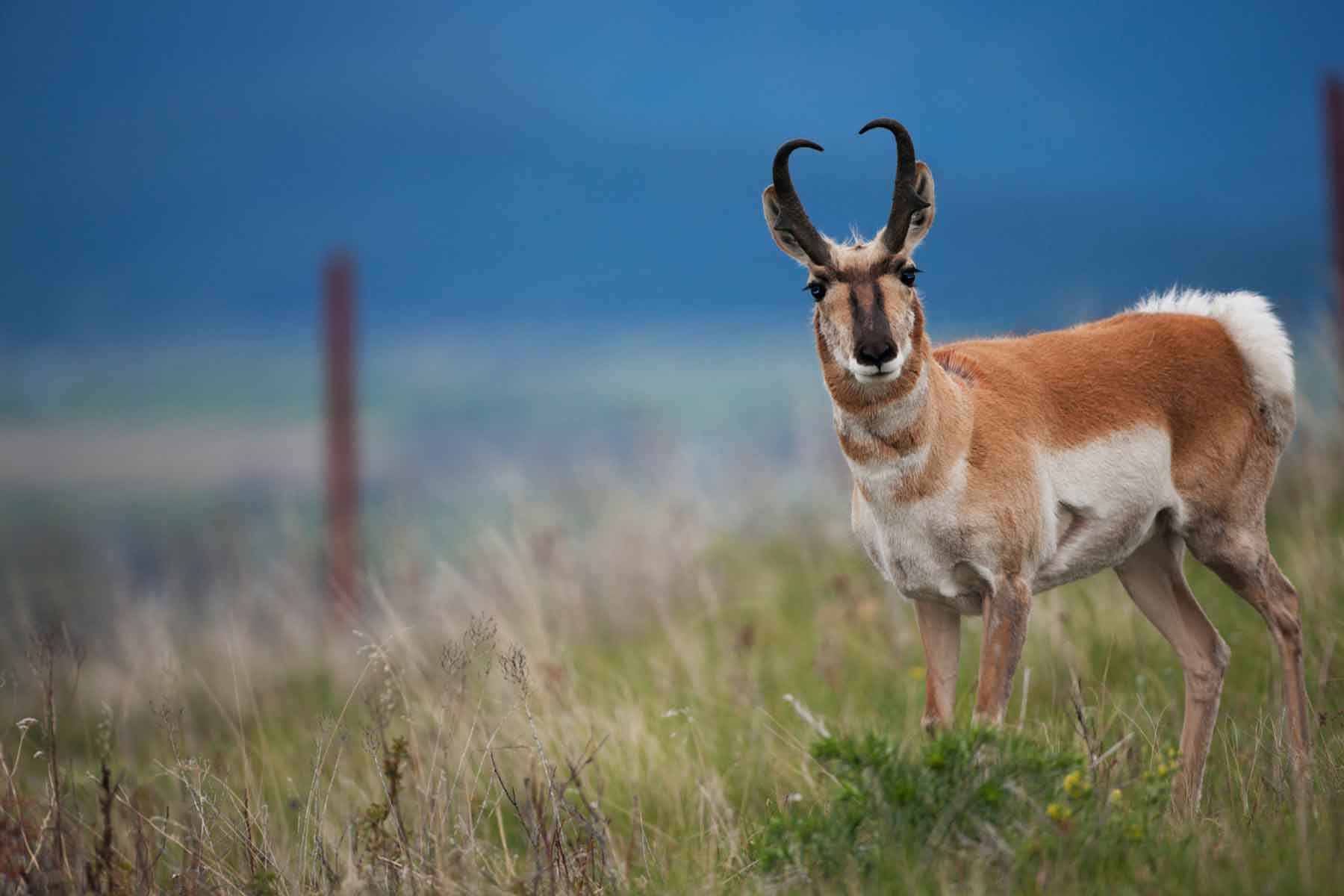 The future of our state's wildlife lies in the hands of our youth. WWF promotes, inspires, and encourages Wyoming's children to engage in conservation and stewardship of our natural resources. We make grants and work in partnership with organizations who believe that kids are the ambassadors for Wyoming's great outdoors.
"On-the-ground" projects that improve and maintain current habitats are crucial to sustaining wildlife. WWF funds great projects that are doing just that. We travel the state to learn about habitat needs, and partner with other organizations in order to create the biggest impact.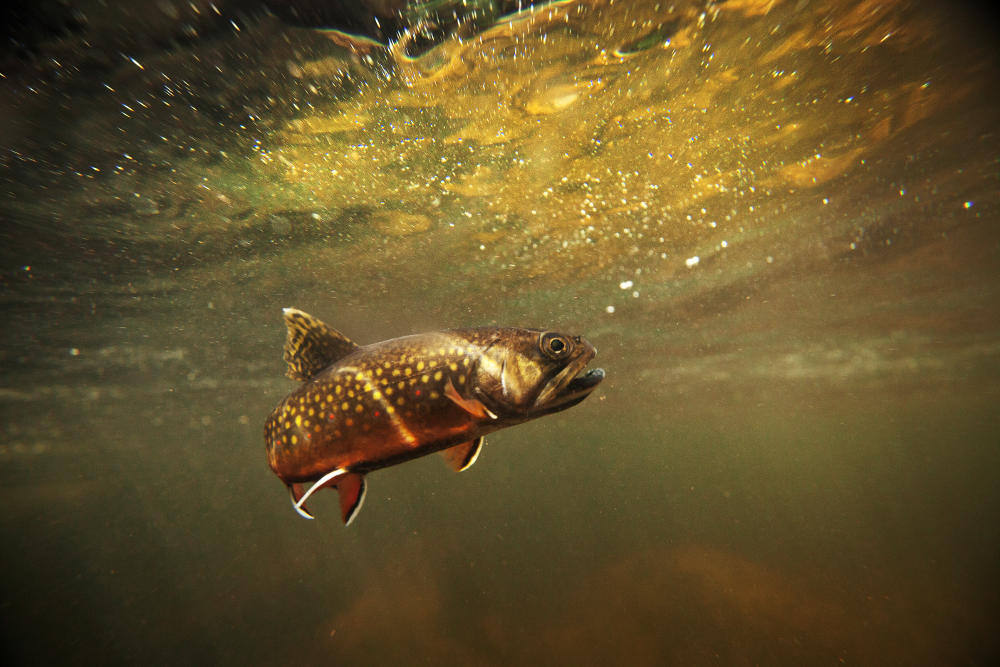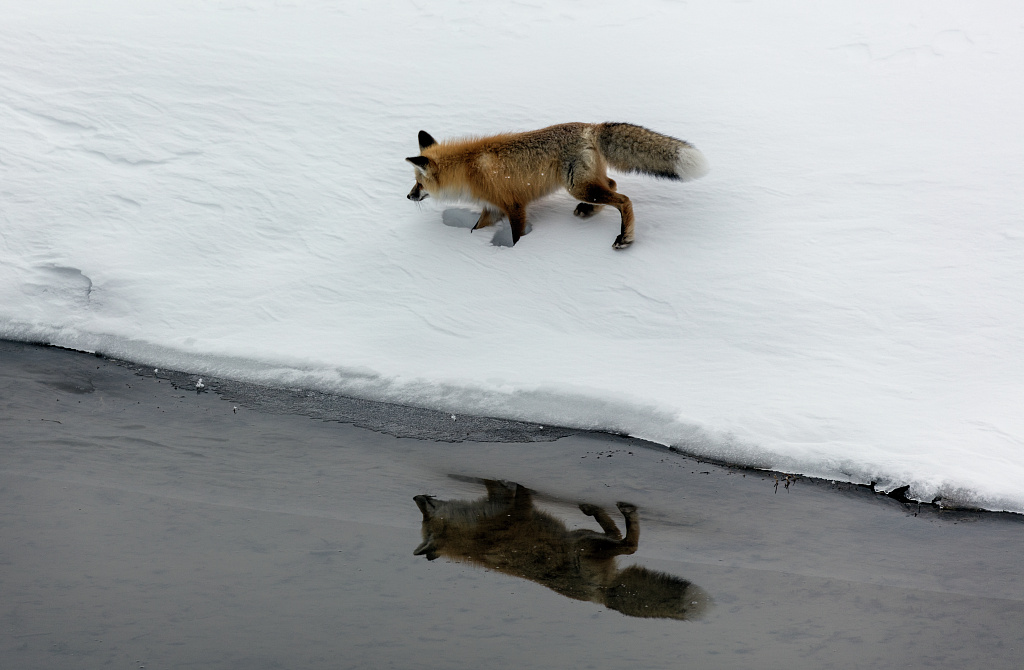 One of the biggest draws to living in Wyoming is the access to the outdoors. We treasure our open spaces. By building relationships and addressing private/public needs, WWF works to provide private land access for hunters and recreationalists across Wyoming.

Mission: Creating an enduring natural legacy for future generations through stewardship of Wyoming's wildlife.
Wyoming Wildlife Foundation
1472 N. 5th Street, Suite 201
Laramie, WY 82072
Email: wcf@wycf.org
Phone: 307-721-8300