Butler Non-Game Species Fund
THE BUTLER WYOMING NON-GAME WILDLIFE ENDOWMENT FUND
Living in Wyoming, we are especially proud of our wildlife.  Over the years, many people have worked to preserve wildlife by focusing on game animals.  Gary Butler, a recent inductee into the Wyoming Outdoor Hall of Fame and a former Wyoming Game and Fish habitat biologist, is looking beyond big game.
Gary established a permanent Non-Game Wildlife Fund at the Wyoming Community Foundation because he, like you, knows the importance of  long-term sustainability of non-game species and their habitats.  The fund will ensure that long-term habitat projects are a priority.
Gary and the Wildlife Foundation know it takes people like you to impact this critical part of Wyoming's wildlife! Your support allows good work to multiply and help way beyond what can be done individually.
The Butler Family Foundation contributed $25,000 to the Wyoming Wildlife Foundation to establish the Butler Wyoming Nongame Wildlife Endowment Fund.  With your help, WWF will build the principal to $250,000 or more within the next 10 years.
YOU CAN MAKE A DIFFERENCE TO WYOMING'S NON-GAME SPECIES! EVERY DOLLAR DONATED HELPS REACH THE $250,000 GOAL!
GIVE BECAUSE YOU LOVE WYOMING'S WILDLIFE, OR GIVE IN HONOR OF SOMEONE WHO LOVES OR LOVED OUR WILDLIFE.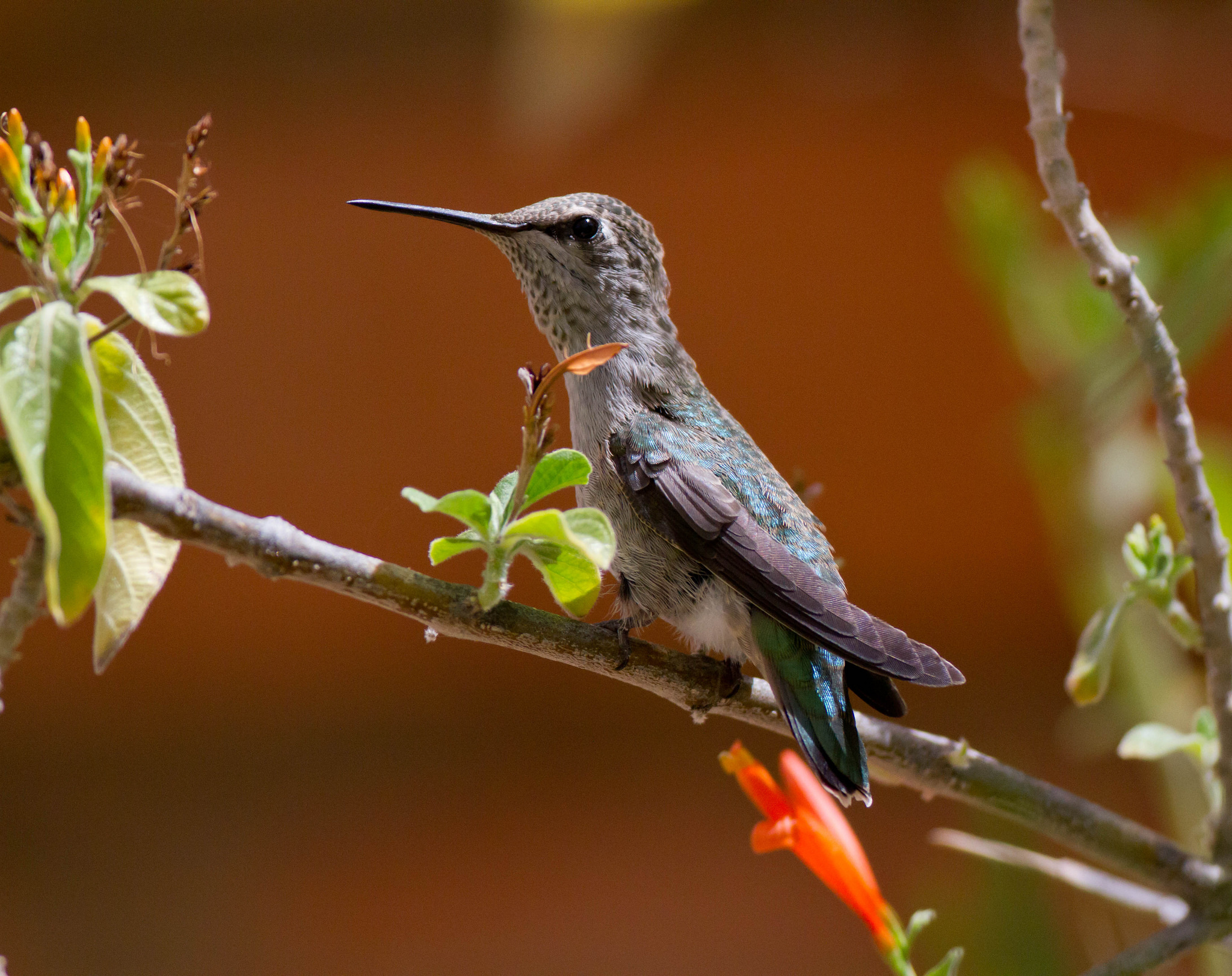 View gifts made to the Butler Non-Game Fund.
Call Sarah Chapman to discuss donations or endowments to the fund at (307) 721-8300 or use the link above to make your donation to our permanent Butler Wyoming Nongame Wildlife Endowment Fund.

Mission: Creating an enduring natural legacy for future generations through stewardship of Wyoming's wildlife.
Wyoming Wildlife Foundation
1472 N. 5th Street, Suite 201
Laramie, WY 82072
Email: wcf@wycf.org
Phone: 307-721-8300